Slide Background
Website designing and web application development
we can make error free fast loading websites for better ranking in search engines.
web application development
we make different web applications using popular coding language PHP.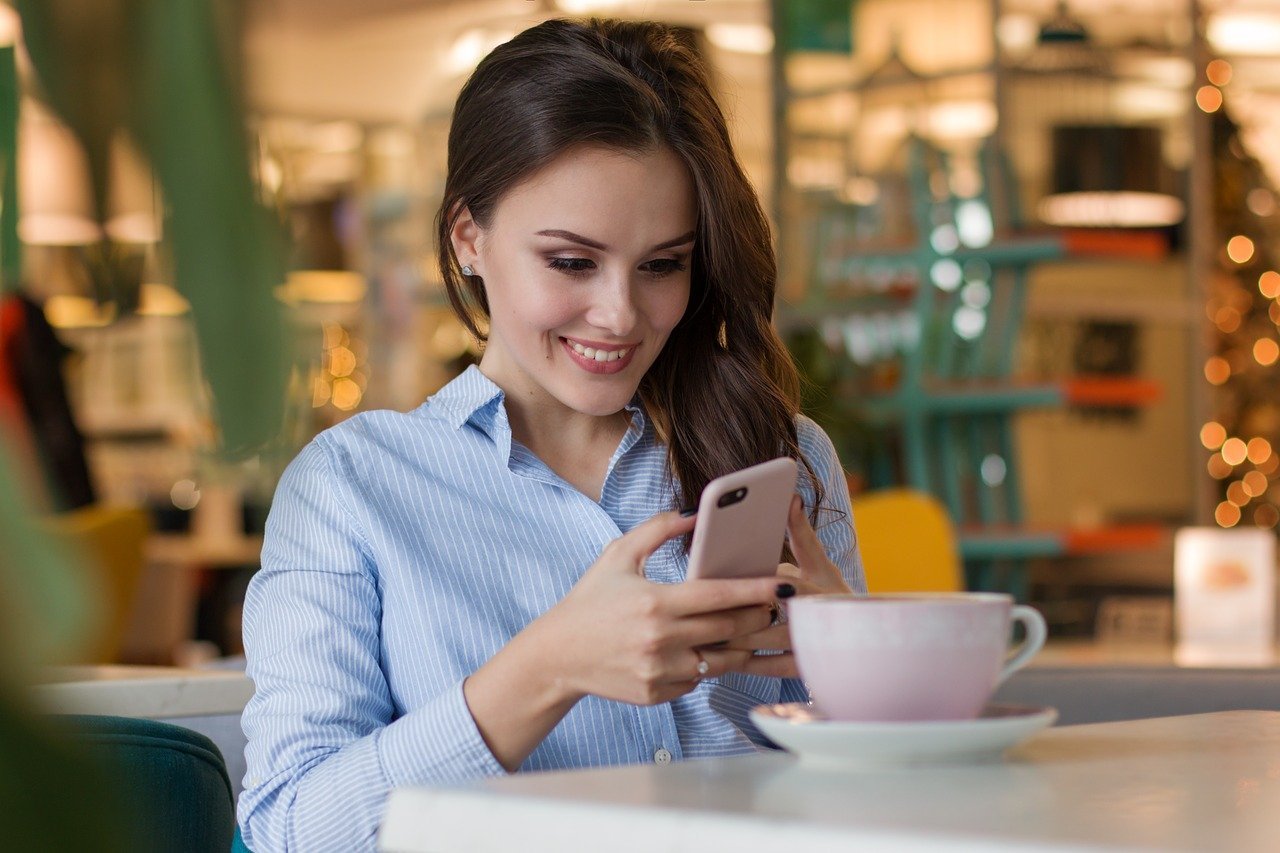 Build & Design
SEO means search engine optimization
SEO is important for better ranking is search engines like Google, bing, yahoo etc.
SEO is changing continuously. SEO techniques that worked few years before doesn't works today but we're aware of current trends in SEO. We're in web development and SEO business since 2009.
Build & Design
Success of modern business heavily depends upon your online presence. Social media is low cost or free advertising if you could keep your audience engaged.
We can guide you or manage your social media for your promotion.
"Website designing Since 2009"
Welcome!
We are Apple Technologies, a web development company located in Kathmandu, capital city of Nepal. We accept orders from all around the globe and registered under the company act of Government of Nepal. We have developed many SEO friendly responsive websites and web applications for the clients around the globe from Nepal, USA, Canada, Australia, UK etc. We have small but fast working and learning team of experts. We work on customized codes using HTML, CSS, PHP and opensource technologies like WordPress, opencart etc. according to your needs.
Mainly we provide services like website designing, web application development, SEO, Social media management, web hosting, domain registration, website maintenance, IT consultancy. Besides this we also do other things such as content writing, business card designing, logo designs, graphic design, photo editing and sometimes video edition too to help our client's. We're expert in web development and other works related to it but not known as expert in photo editing etc. We do it only for our clients to help them in small tasks but we can also connect you to experts of related fields for specialized work. Apple Technologies is focused on client satisfaction and quality service. We're focused on designing fast loading professional websites and we design according to your requirements. During the process we are also focus on Google ranking also and do on page SEO properly.
Website Design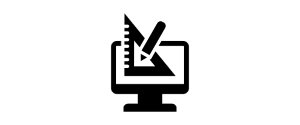 We design beautiful websites from scratch beginning from mockup, PSD, HTML/CSS or we can also customized or manage templates, themes etc. to save your time and cost.
Apps development
We help you to develop web applications to make your life easier. From 2009 to till today we've build many web applications and seen rise, fall, shutdown of many web applications.
SEO
Search engine optimization is essential for making your position strong in search engines like Google. We've been monitoring search engines from it's initial stage.
Domain registration
Domain is not just a name, sometimes it might play a vital role for success of your business. Few things should be considered before selecting a domain name for example domain name length, ranking probability, need to check if it was blacklisted before and available for registration, good expired domains etc.
Web hosting
We provide suitable web hosting according to website traffic (web visitors). Selection of web hosting depends upon your daily traffic volume. There are different types of hosting available in the market and but we should select that matches your requirement.
Social media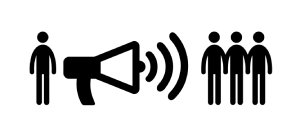 Social media is a powerful tool these days. To prove this statement we can see popular Facebook pages, Youtube channel, Tiktok creators etc. We handle your social media to make your presences in virtual world. You can remember us for your social media management, social media optimization.
Why us ?
We provide a complete web solution. We've long experienced on website designing/development, SEO and social media management but long experience doesn't always mean the best. To give best result we keep focus on market trends, adopt changing trends and make our-self capable to provide quality website designing service. We can handle all technical parts from website development to web hosting, maintenance and in promotion part SEO to social media management.
SUPPORT & SERVICE
We provide online (Viber, Facebook, E-mail, zoom) or offline support. We try to help clients during public holidays also incase of any emergency. If you're far from us and not possible to meet for website training then we'll make Youtube videos for training.