Slide Background
Website designing and web application development
we can make error free fast loading websites for better ranking in search engines.
web application development
we make different web applications using popular coding language PHP.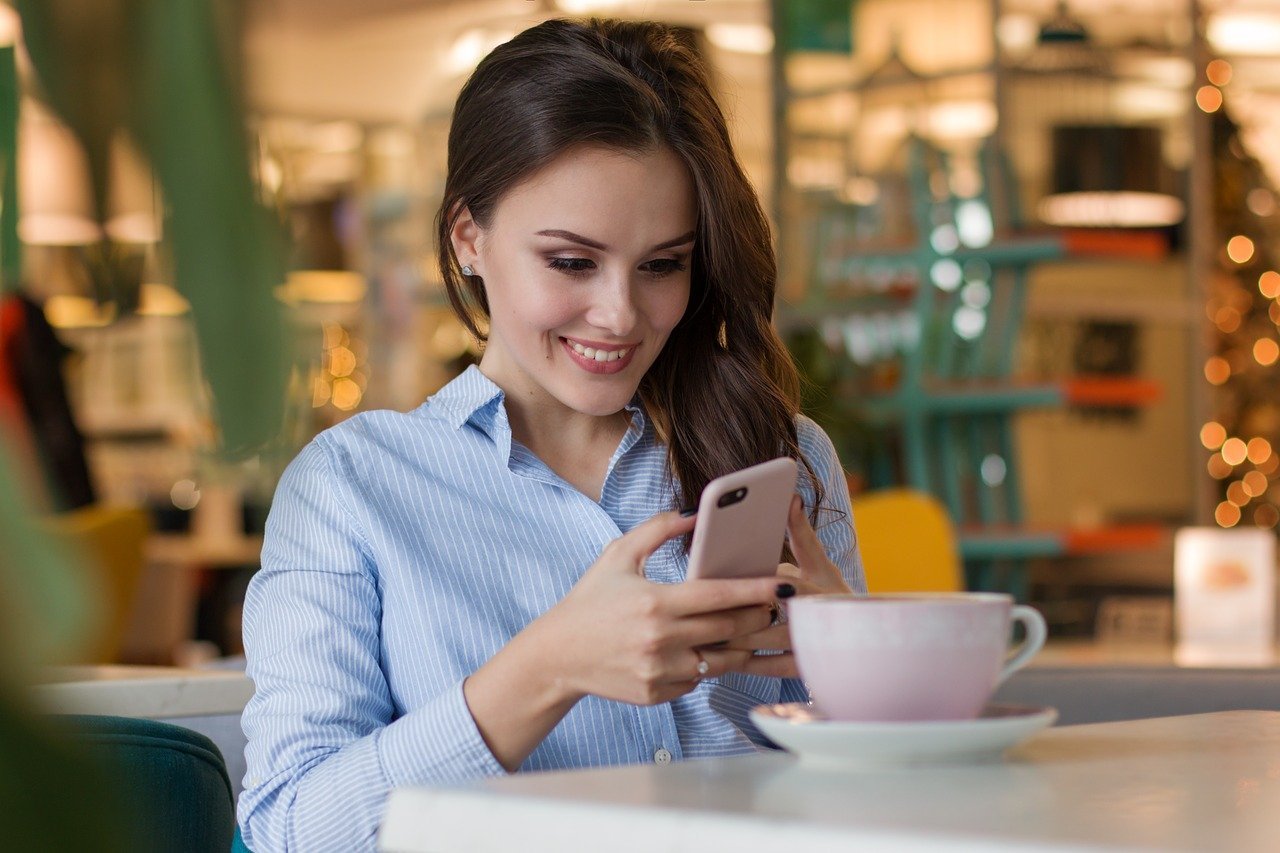 Build & Design
SEO means search engine optimization
SEO is important for better ranking is search engines like Google, bing, yahoo etc.
SEO is changing continuously. SEO techniques that worked few years before doesn't works today but we're aware of current trends in SEO. We're in web development and SEO business since 2009.
Build & Design
Success of modern business heavily depends upon your online presence. Social media is low cost or free advertising if you could keep your audience engaged.
We can guide you or manage your social media for your promotion.
Welcome!
We're Apple Technologies, a website desiging company in Kathmandu, Nepal. We have developed many SEO friendly responsive websites and web applications for the clients around the globe. We work on customized codes using HTML, CSS, PHP and opensource technologies like WordPress, opencart etc according to your requirements. Mainly we provide services like website designing, web application development, SEO, Social media management, web hosting, domain registration, website maintenance, content writing, IT consultancy.
services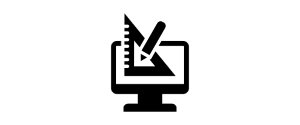 Website Design
We design beautiful websites from scratch or we can also customized or manage templates, themes etc to minimize cost.
Apps development
We help you to develop web applications to make your life easier. From 2009 to till today we've build many web applications.
SEO
We optimize your website so that search engine bots can easily crawl and understand your website.
Domain registration
Choosing a good domain name can help your business succeed, but using blacklisted domain names can have a negative impact.
Web hosting
There are different types of hosting available in the market. We provide servers according to your requirements.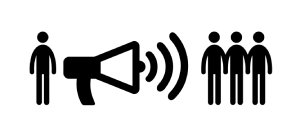 Social media
You can think of us when you need help with handling your social media presence and social media optimization.
e-commerce
AI chatbot
bug fixing
website audit
video editing
content writing
website maintenance
research, planning & strategy


"Website designing Since 2009"
We provide a complete web solution. We offer everything you need for your website. Since 2009, we've been concentrating solely on websites, and we still do that today.
Having a lot of experience doesn't always mean being the best. To get the best results, we keep focus on market trends, adapt to new trends and make our-self capable to provide quality website designing service. We can take care of everything technical, from building and hosting your website to keeping it up and promoting it through SEO and social media.
We provide online (Viber, Facebook, E-mail), phone or offline support.